See on Scoop.it – Cultural evolution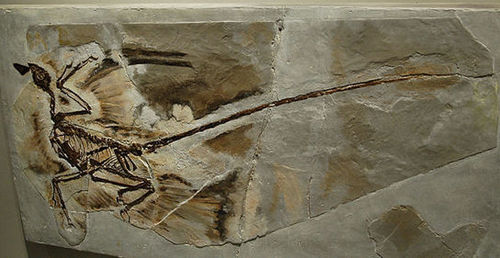 Our mission is to support scientific education and critical thinking to overcome religious fundamentalism, superstition, intolerance and suffering (Publishers Resist Pressure to Undermine #Evolution Coverage in Texas #Science #Textbooks – by Texas…
Tom Uytterhoeven's insight:
Good news! – If religion is to play a role in the future of our species, as it has done in its past, it will have to do two things. It will have to take science at face value instead of clinching to only those theories that allow a 'God of the gaps'. And it also will have to take theology at face value (insights from exegetical research, systematic theology,…) instead of holding on to a literal reading of holy texts and the idea that a tradition never-ever changes. (The latter would in my view imply that humans can limit God's freedom, but that's another story.)
That does not mean that religious traditions can not ask critical questions to the sciences. Ethical implications, methodological issues, epistemological questions,…: bringing those to the fore will help science to avoid self-indulgance.
And taking science serious also does not mean science has priority. In a way, a scientific insight or theory is only just the beginning when trying to understand our world, our universe, as a whole. The Alexandrian librarians already knew this, when they placed Aristotles works on being after his works on physics…
See on www.richarddawkins.net